You are here:
Home
»
HISTORY
HISTORY
Eutopia Gardens Park - was founded in 2000 by Mihaela-Aurora BUZATU.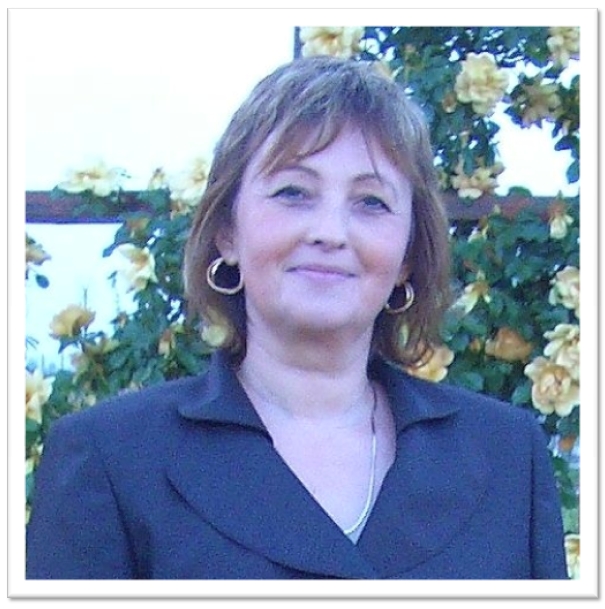 After 9 years of managing his company, Expert Grup SRL, making commerce with garden plants, Mihaela-Aurora BUZATU decided the purchase land and begin the construction of a dendrological and flower park, to become a show-garden and also a pleasant setting for outdoor activities, especially for school children arround Arad city , nature lovers and for those seeking an oasis of silence and relaxation.
You can watch here Eutopia Gardens Park development. If we had not kept the few photos made during the first plantings it would be hard enough to look back.